Business Time
Here your business corner does not look like any other because you're in Korner! We combine concentration and relaxation.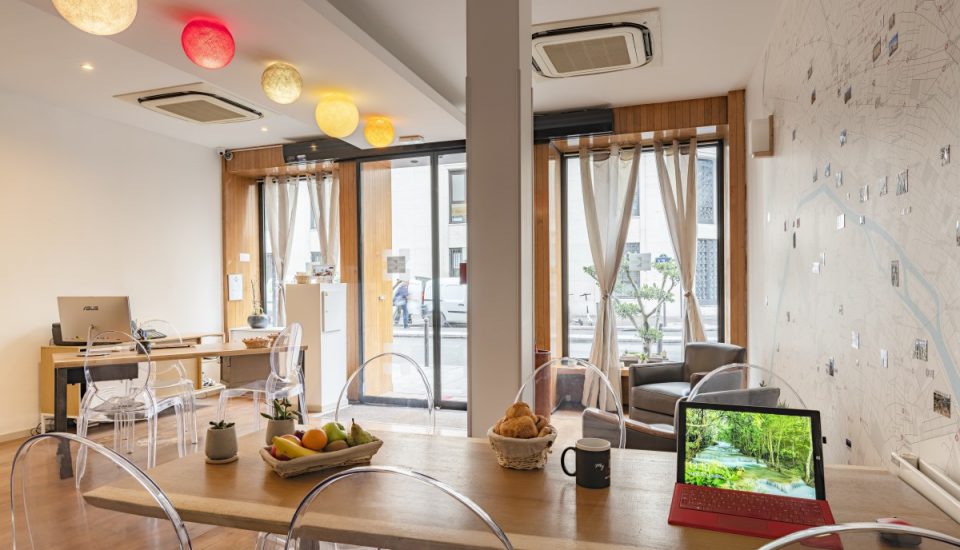 We're here day AND night
You need help during night? It's not a problem anymore in Korner! We're available all day and night.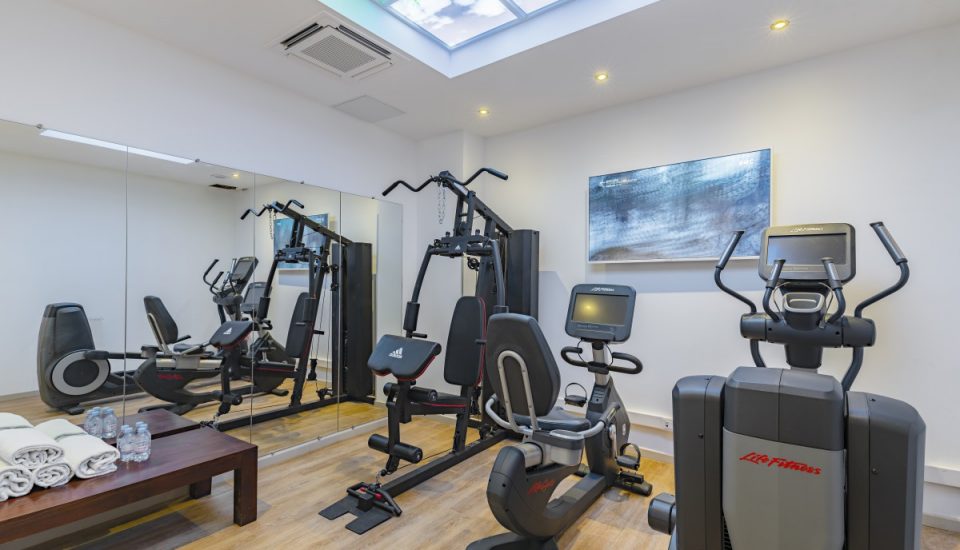 Fitness Room
You're welcome in our fitness room if you're interested in doing some sport...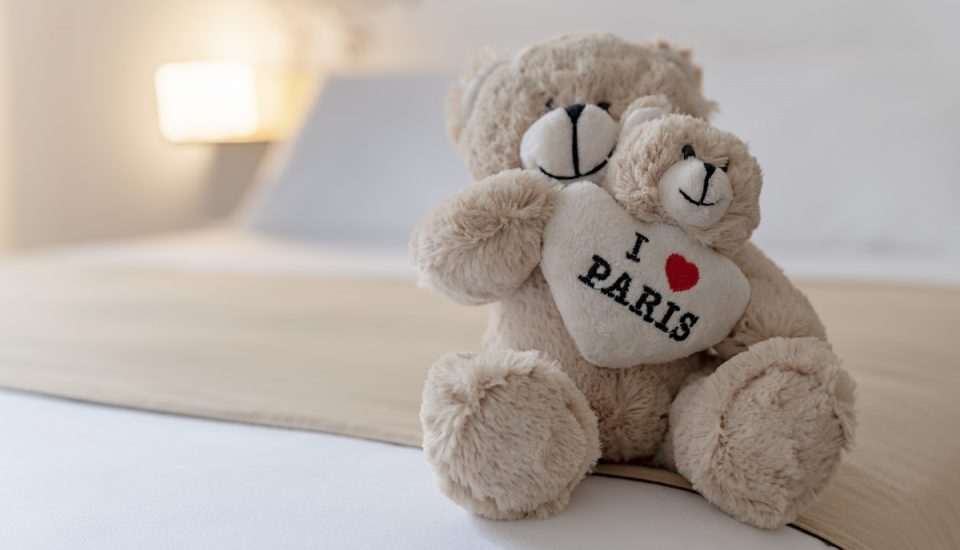 We're Dog-Friendly !
Small dogs are our friends, and they're welKome in Korner hotels!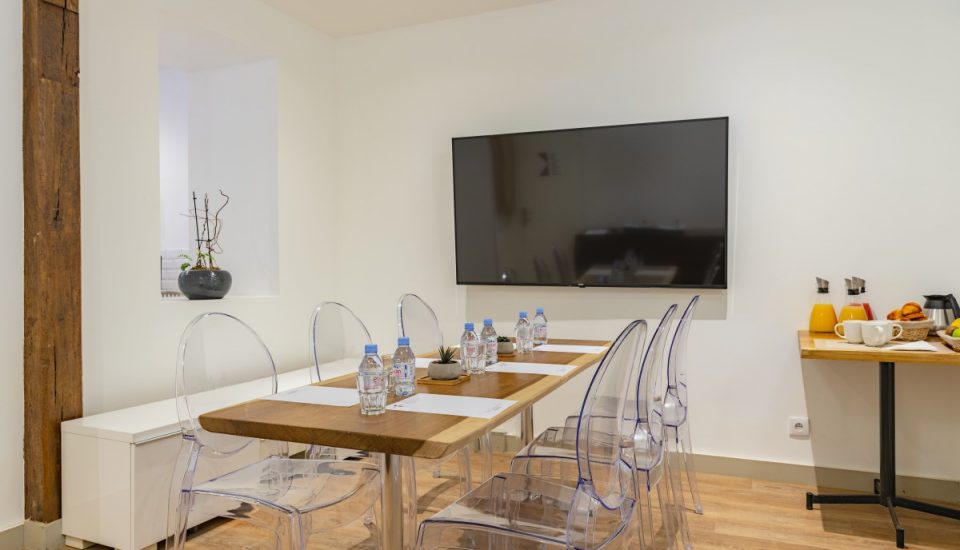 Coworking Space
This calm coworking space is perfect to organize some small meetings or to work on your own!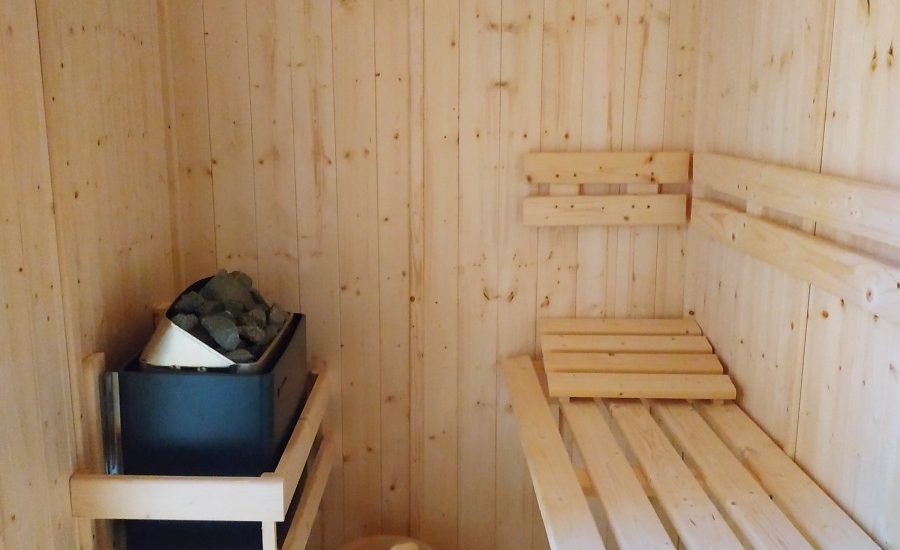 Sauna
Enjoy a great relaxing moment after a long parisian day!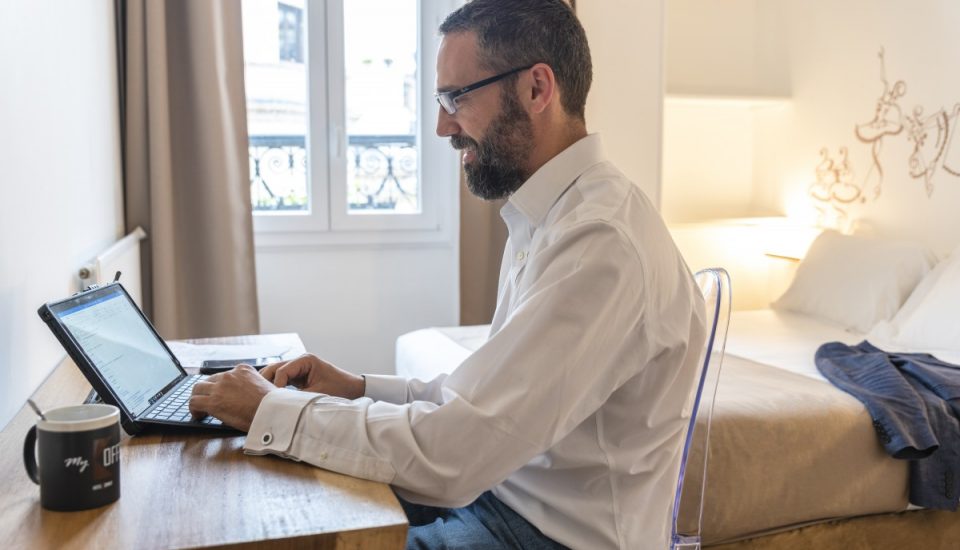 Working from our Home
If you need a quiet place to work, staying in one of our bedrooms is a great option!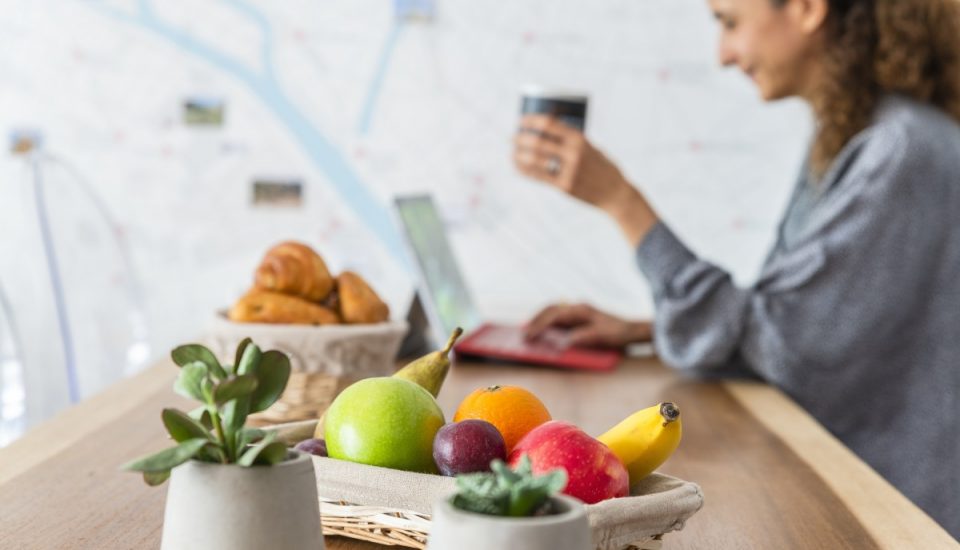 WelKome Korner !
A good coffee, a delicious tea, pastries… The Welcome Korner is our little present to WelKome you in!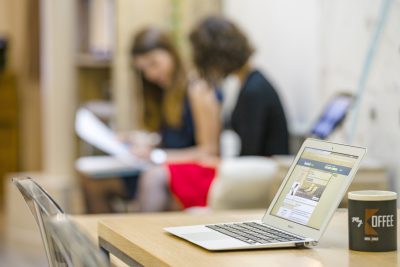 Stay connect thanks to Korner WiFi
WiFi is totally free, unlimited, secured and high-speed in Korner Opera Hotel!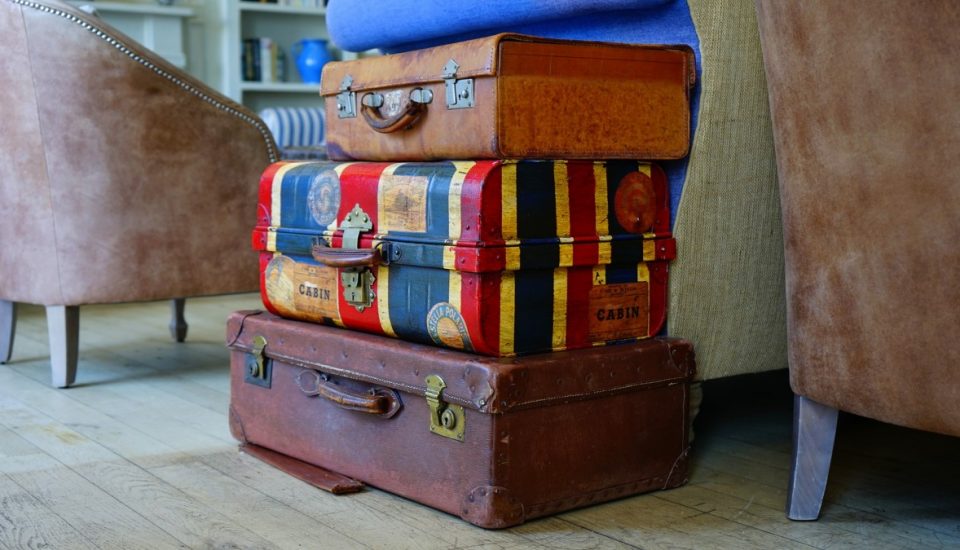 Let us your bagage !
You want to enjoy Paris, but you have your luggage? No problem, we can keep it for you whenever you