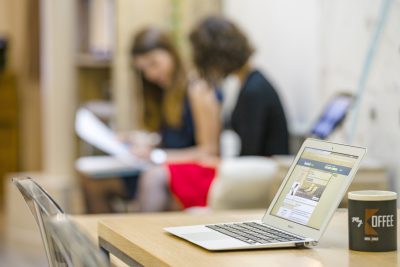 Business Time
Here your business corner does not look like any other because you're in Korner! We combine concentration and relaxation.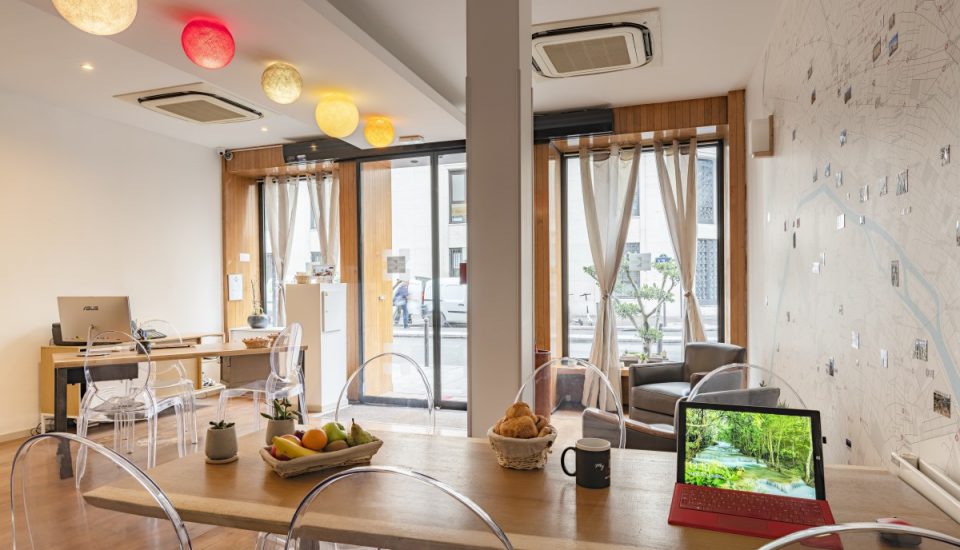 We're here day AND night
You need help during night? It's not a problem anymore in Korner! We're available all day and night.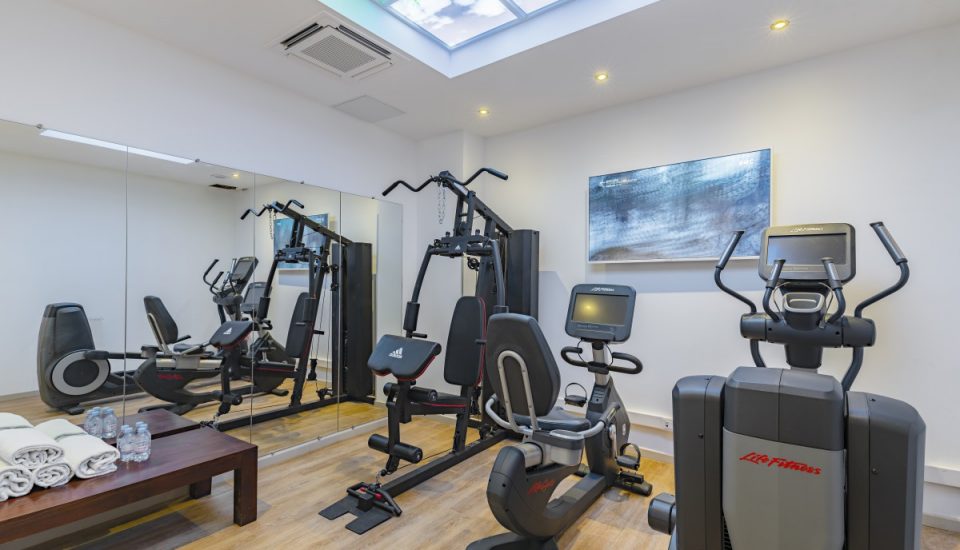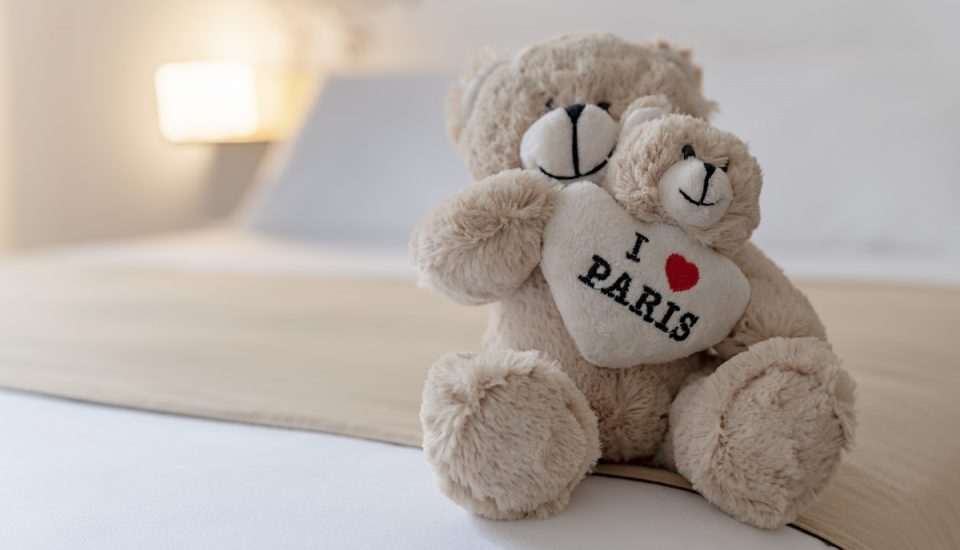 We're Dog-Friendly !
Small dogs are our friends, and they're welKome in Korner hotels!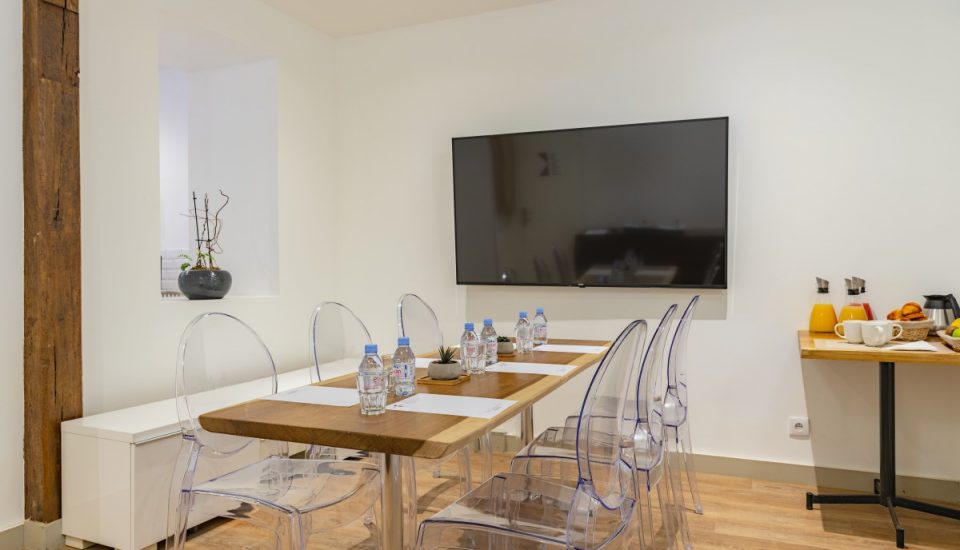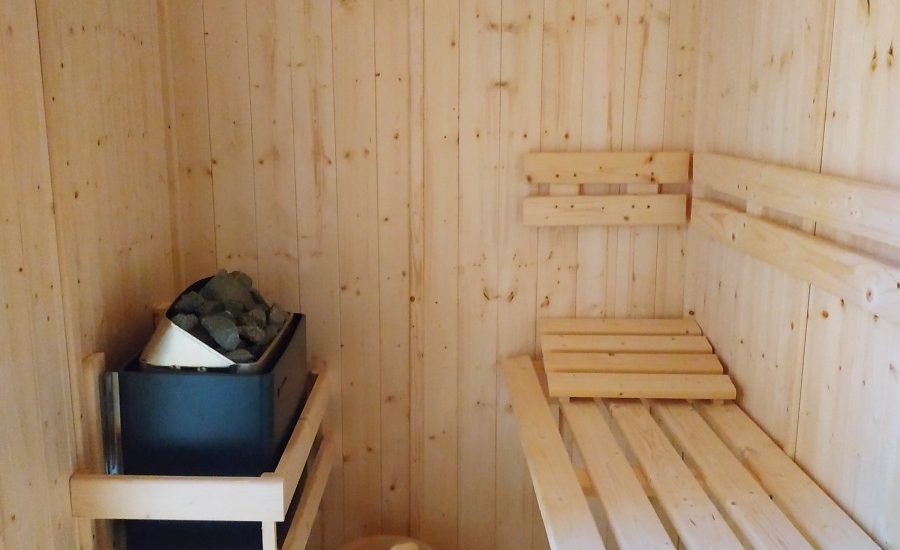 WelKome Korner !
A good coffee, a delicious tea, pastries… The Welcome Korner is our little present to WelKome you in!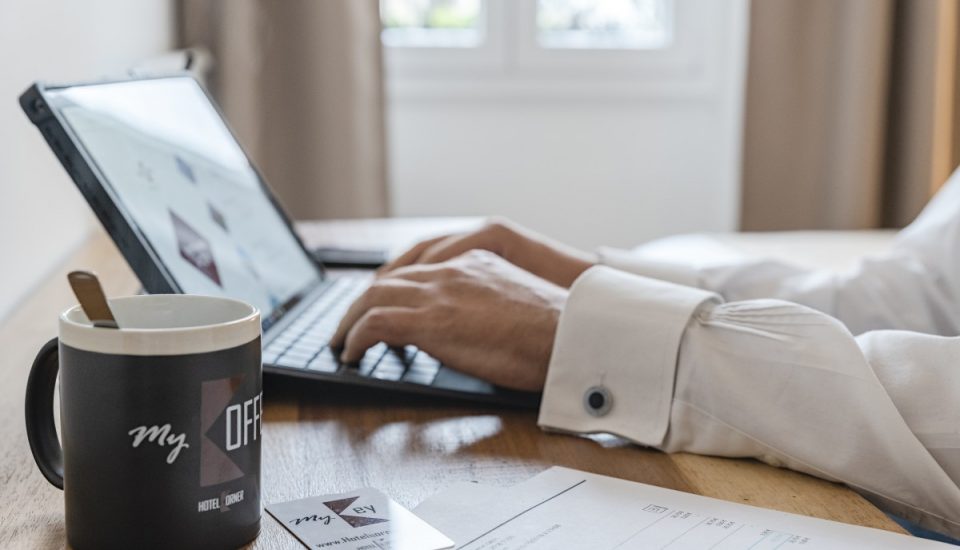 Stay connect thanks to Korner WiFi
WiFi is totally free, unlimited, secured and high-speed in Korner Opera Hotel!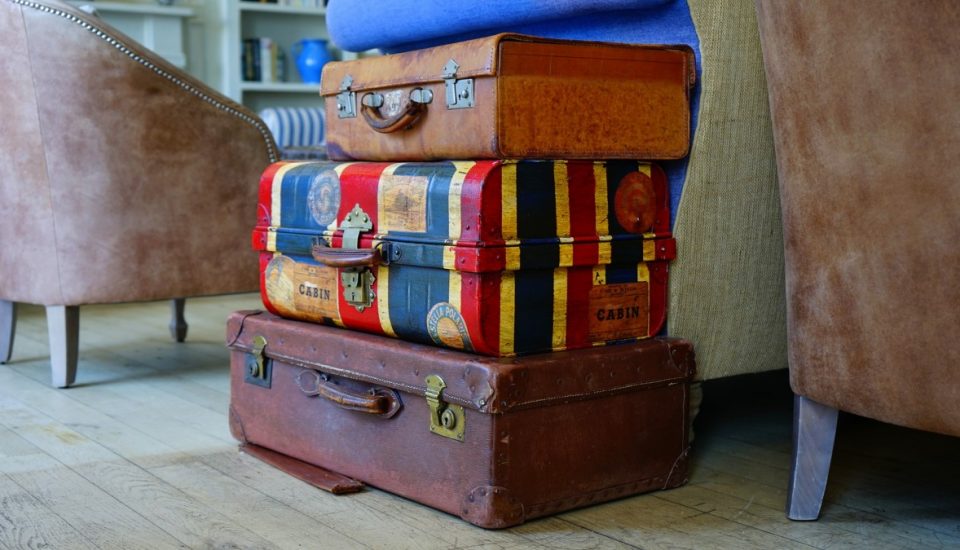 Let us your bagage !
You want to enjoy Paris, but you have your luggage? No problem, we can keep it for you whenever you